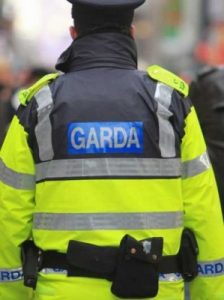 Concern has been expressed that operations by gardai against drugs gangs in the Sligo area may have been compromised because information may have been passed to them by a female garda.
It follows the arrest in Sligo at the weekend of the garda and a man alleged to be highly involved with a local drugs gang.
Their car was stopped by armed gardai near Sligo town on Friday evening. It is understood that a quantity of cocaine was discovered in the car.
They were taken to Ballymote garda station where it is believed that the garda was questioned about allegedly using Pulse, the garda computer system, to obtain information for the gang.
It is understood that the questioning related to information about the gang themselves but also in relation to rivals of theirs.
The female officer, who is a native of Sligo, but who is currently stationed in Dublin, has been under surveillance for some time.
An investigation was first launched up to four months ago involving the Dublin-based Organised Crime Unit, after she came under suspicion because of association with members of a Sligo gang.
And the operation has been stepped up in recent weeks. After her arrest on Friday two houses in the area were also searched.
The woman, who is in her 30s, was previously the subject of an internal garda disciplinary hearing.
For more from this story pick up this week's Sligo Weekender.