Sligo has a unique attachment to the tragedy of the SS Arandora Star.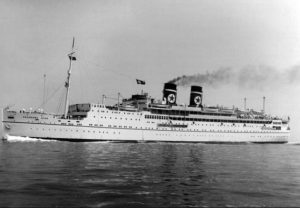 The passenger ship turned prisoner of war container was torpedoed while off the Irish coast by German U-Boat.
We have an in-depth report on the four men from very different backgrounds who washed up on Sligo's shores and one crew man from Sligo who survived the ordeal- on in this week's paper…….